A THANKSGIVING MESSAGE FROM JOE LYNN TURNER
Back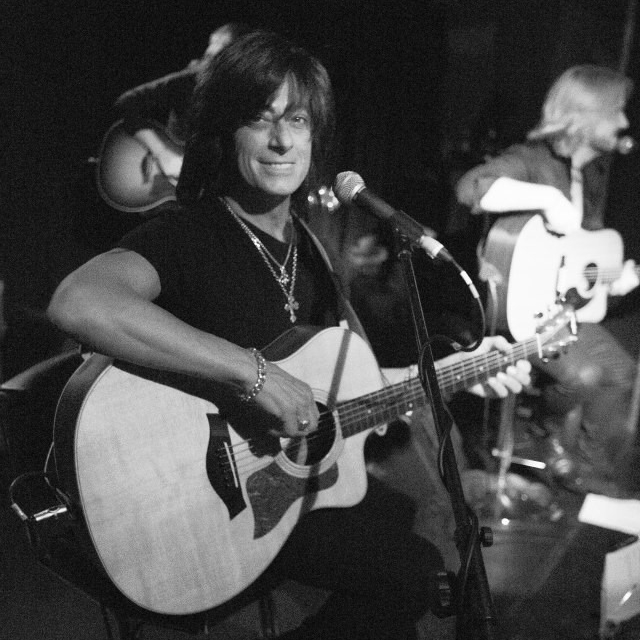 Greetings Everyone!
I hope this message finds you well and in holiday spirits!
As we approach the holiday season many of us may be forgetting what it is truly all about. In this confused and chaotic world things are changing so rapidly we can get lost and lose sight of the true nature of things, but one thing remains constant…the gift of Life. That has been given to all of us and for that and that alone we should be truly thankful.
Let us not concentrate on what we don't have but be thankful for what we do have ...the food before us, the family and friends beside us and the love between us. Whatever you are blessed with take it with a grateful heart with kindness and generosity of spirit. Look for an opportunity to give, to serve someone in your life. A thankful heart is the greatest virtue!
So enjoy the holiday, be safe in your travels and blessings to you all! Cheers! JLT