ALBUM OF THE WEEK – FANDANGO
Back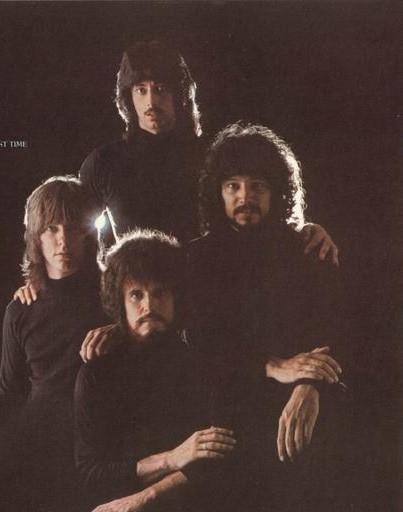 Joe explained on Monday about Fandango signing with RCA Records and the article below confirms this.
We continue the first in this series with the self-titled album that was released in 1977.
Band members are (pictured below):
Joe Lynn Turner – lead vocals, guitar
Rick Blakemore – guitar, backing vocals
Denny LaRue – keyboards, backing vocals
Bob Danyls – bass, backing vocals
Read about the recording of the album in Joe's own words:
"Our first album, 'Fandango' was recorded in RCA Studios in New York City. In my opinion there was very little production value…a basic recording of our songs but not of our sound…we were always better in a live situation…but we persevered playing all kinds of venues from dirty dive bars to opening acts with the big bands of our time…we had high hopes to make it in the music business. We were disciplined and took ourselves very seriously…the rest is history". JLT
Tomorrow find out what Joe's favourite song is from this album.
https://www.youtube.com/watch?v=W81nS7bg9H0