ATENCION FANS DE BUENOS AIRES, ARGENTINA!
Back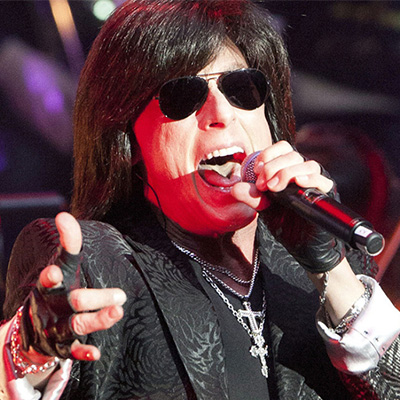 ATENCION FANS DE BUENOS AIRES, ARGENTINA!
POR ENTRADAS AGOTADAS EN EL SHOW ANTERIOR, NUEVA FECHA!
10 de Mayo en Teatro Vorterix.
La entrada general valdrá $500.
PROMO: Para quiénes tengan su entrada del show anterior (14 de Abril en Teatro Vorterix) podrán contar con un descuento vía web y la entrada tendrá un valor final de $400.
El descuento sólo será válido para quiénes compren su entrada vía Sistema de venta online de Ticketek.
ATTENTION FANS FROM BUENOS AIRES, ARGENTINA!
DUE TO THE PREVIOUS SOLD OUT SHOW THERE IS A NEW DATE ADDED!
May 10 at Teatro Vorterix
Ticket price: $ 500
Promo: for those how attended to the previous show at the Vorterix will get a discount and the ammount of the ticket will be $ 400. Only available trhough Ticketek website.
http://www.ticketek.com.ar/joe-lynn-turner-…/teatro-vorterix