Attention JLT fans and friends!
Back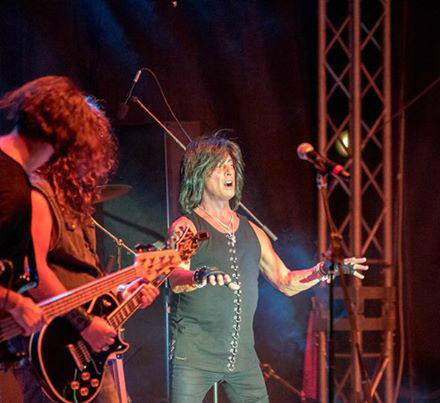 Attention JLT fans and friends! Joe is working on a special CD release. Joe and the record company are looking for press photos (8 X 10 glossy) from the "Rescue You" era. This would be 1985-1986...before Joe joined Yngwie but after Rainbow. We can also use live photos taken during this era. If you have any, you could scan them or take a high res photo of it. We would never expect you to send us the hard copy. You can message us here or send an email to JLT's Executive Assistant:
LisaToTheMax@gmail.com
Thank you in advance!