In Montana, Bulgaria, June 17
Back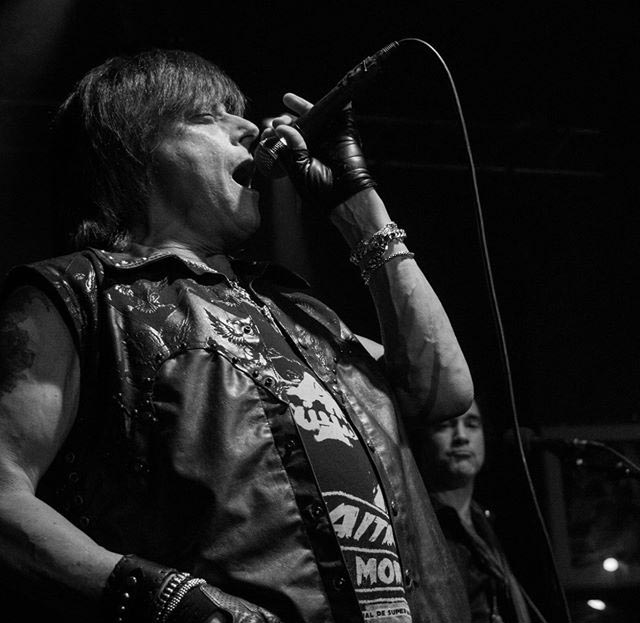 In Montana, Bulgaria, June 17 to play the "Art is:" charity event/show! Check out our Official Bulgarian Fan Site, here:
http://joelynnturnerbg.org/joe-lynn-turner-at-maj…/…/27.html
More about this special event from the press release:
"Turner has always been committed to helping out many charitable organizations. He is especially passionate about the National Commission for Combating Traffic of Human Beings, the governmental body which supports the 5th Anniversary of the 'Art is' festival. The National Commission along with its nine local structures are dedicated to the counteraction and prevention of human trafficking as well as victims' protection in Bulgaria. Turner is devoted to helping this cause as he believes that such criminal activity is unacceptable and is absolutely contrary to human rights. He wants to bring awareness to this cause with the hope that more young people will learn how to protect themselves from such criminal attempts. The theme for the 'Art is:' festival will be, 'The Children of Montana together on the stage with Joe Lynn Turner.'"