Interview from HardRocknSports
Back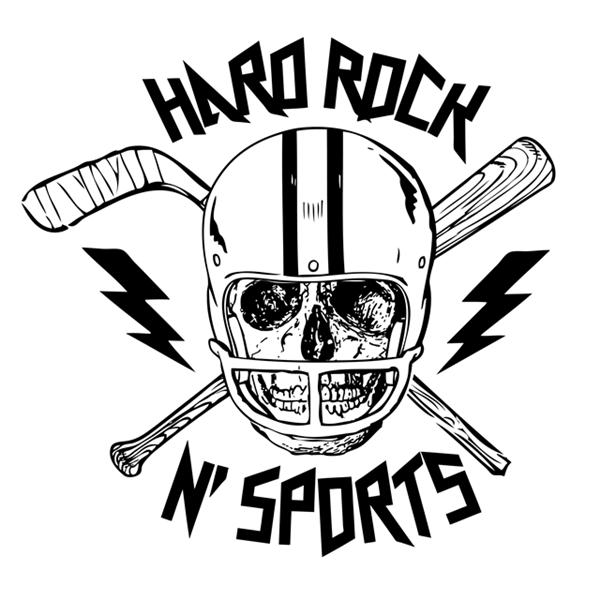 http://www.blogtalkradio.com/hardrocknsports/2016/02/18/joe-lynn-turner-pussywolf

Now that the Superbowl and the Football season is in our reaeview mirror, and this week Pitchers and Catchers start reporting to spring traing, we turn our attention to our "National Past Time" (is baseball still that?) we will start answering that question and looking into the start of baseball in general.
Joe Lynn Turner (Vocalist, Deep Purple, Yngwie, Rainbow) will be one of our phone in interviews. Joe will be promoting his February 28th gig at BLACKTHORN 51 in Queens where he will be sharing the stage with our other inerview with Alex and Amanda Gonzales from WOLF. The Girls are really starting to make a name for themselves and being on the same bill as a guy like Joe Lynn Turner is Significant.
We will have our first spotlight on an 70's or 80's wrestler with our segment featuring the one and only, Jimmy "Superfly" Snuka. Jeff and I will discuss our personal experiences give you some of his carreer highlights as well.
We will have our 4th edition of "What does Jeff Think?" our segment where you get to ask our resident expert, Jeff Tolwinski, his opinion on your topic
Tune in This Thursday Night starting at 6:30 pm est for all of this and more
Keep on Rockin'