JLT will tour South America this Spring!
Back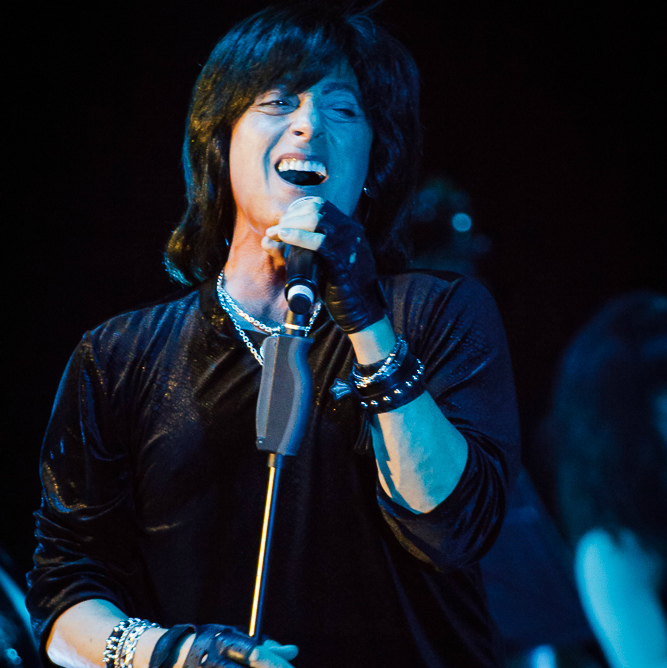 Joe will team up again with Walter Giardino of Rata Blanca fame. The combination of the soulful and powerful vocals of Turner and the guitar virtuoso work of Giardino will make for a memorable experience. The setlist will include the best of Deep Purple and Rainbow!
Gustavo, JLT's Spanish Language Webmaster and Leader of of our Facebook Amigos De Joe Lynn Turner Group says:
"En el año 2012, luego de 19 años de espera, pude realizar mi sueño de ver en suelo Sudamericano a JLT gracias a los shows que agendó Walter Giardino en Argentina. Ambos tienen una química especial juntos y la interpretación de los grandes clásicos sonaron en nuestros corazones debido a la entrega de estos artistas. Todo fan del buen rock tiene una cita impostergable para asistir a estos shows!!"
According to our Facebook Page data ("insights"), a large percentage of JLT fans live in Argentina, Brazil and other South American countries so we are happy to announce these show dates with MORE dates to be revealed soon.
We will have more information about venue names, websites, etc as we get it. However, we were so excited about this tour that we wanted to post some of the dates and cities.
April 14:
Federal Capital, Buenos Aires, Argentina
Teatro Vorterix
April 15:
Montevideo, Uruguay
La Trastienda
April 16:
Santiago, Chile
April 20:
Mar del Plata, Buenos Aires, Argentina
Teatro Radio City
April 21:
La Plata, Buenos Aires, Argentina
Teatro Opera
April 22:
Córdoba, Capital, Argentina
Captain Blue
April 23:
Rosario, Santa Fé, Argentina
Vorterix