Joe Lynn Turner returns to the UK this summer for the Rewind North festival
Back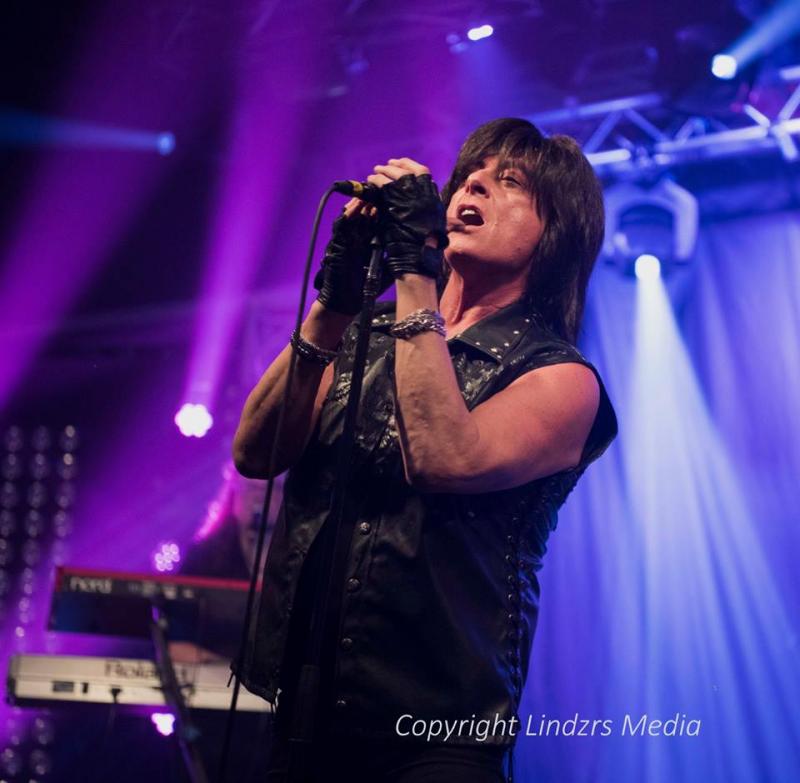 After his stunning performance at the recent Hard Rock Hell AOR event, melodic hard rock singer Joe Lynn Turner (Rainbow, Yngwie Malmsteen, Deep Purple) returns to the UK this summer for the Rewind North festival, 7 August at Capesthorne Hall, near Macclesfield in Cheshire.
May sees the release of the latest Sunstorm album 'Edge Of Tomorrow' (Frontiers) and several European promotional dates are also being lined up.
On the UK Bank Holiday tomorrow, March 28, at 22:00 GMT there are the first two parts of a three-hour Joe Lynn Turner special on Get Ready to ROCK! Radio.
Read more about it and how to listen, here:
http://getreadytorock.me.uk/…/news-joe-lynn-turner-intervi…/